TEKNOLOJİ
YouTube Announces Game Category's 2020 Statistics: Game Content, 100 Billion Hours Watched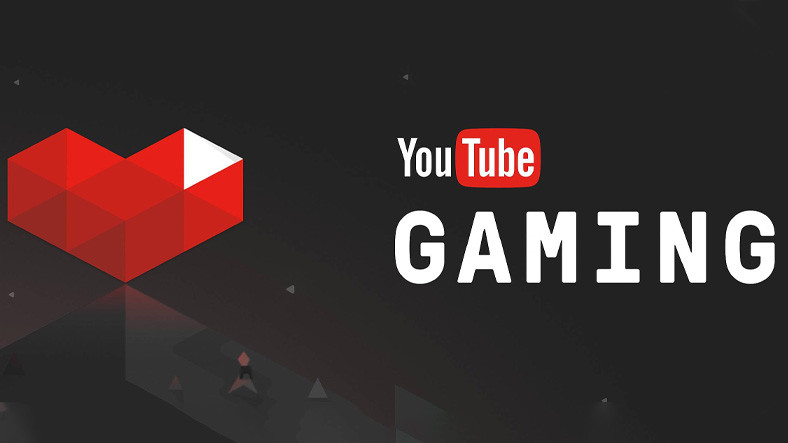 YouTube, one of the platforms that increased its traffic in 2020 when people closed their homes, announced the statistics for the year 2020 in the game category. Accordingly, the content under the game category was watched for 100 billion hours.
The year 2020, which we have left behind, has been very difficult for many people and many sectors around the world. In many countries, people have had to lock themselves in their homes due to the coronavirus outbreak. Of course, the fact that most of the world is closed to their homes has also had some effects.
People who shut down in their homes turned to games and YouTube. Steam has broken records in the number of simultaneous players many times this year. A similar increase seems to have been experienced in YouTube's user traffic. It seems that this has also been reflected in watching videos in the YouTube game category.
Videos in the YouTube game category reached 100 billion hours of views
YouTube announced statistics on the game category in 2020 in the video it published. Accordingly, the videos in the YouTube game category reached 100 billion hours of viewing. In addition, there were reflections not only on watching but also on the number of subscribers of YouTube content producers.
According to the shared video, more than 80 thousand content producers who produced content under the YouTube game category managed to exceed 100 thousand subscribers. In addition, more than 1000 channels managed to reach 5 million subscribers and more than 350 channels reached 10 million subscribers. Pretty impressive numbers.
YouTube also announced the most watched games during 2020. The most watched games on YouTube in 2020 were:
Fortnite: 67 billion views
GTA V: 70 billion views
Garena Free Fire: 72 billion views
Roblox: 75 billion views
Minecraft: 201 billion views
When we look at the number of views, we have seen once again how big brands GTA V and Minecraft are, even after years. YouTube also announced the most watched games. Although the number of views are not included here, the most watched games are as follows:
Minecraft
Garena Free Fire
Fortnite
GTA V
PUBG Mobile